Educational Services & Consulting offers extensive certification classes for those interested in earning their accredited claims adjuster designation as well as those interested in earning their Registered Customer Service Representative designation.  Both of these courses are online, distant type of learning programs designed to be flexible for the individual looking to make a career change and get started quickly.
Accredited Claims Adjuster Designation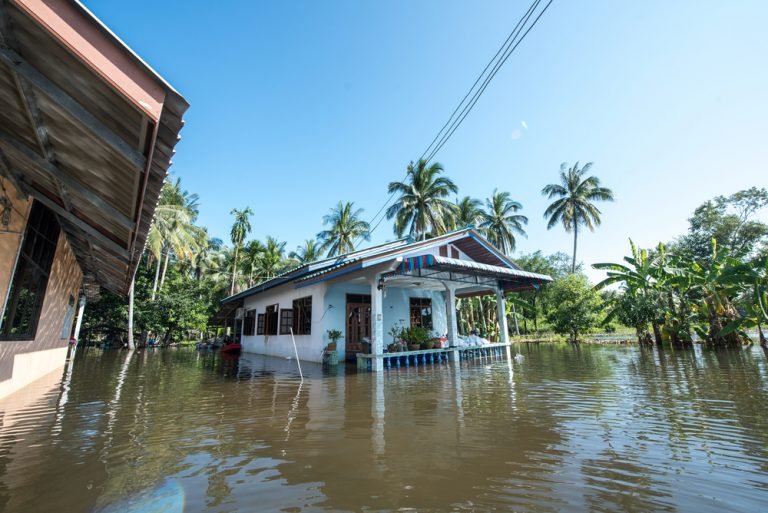 Our accredited claims adjuster designation course is completely online and offers 40 hours of course work.  Once a candidate successfully completes the course and passes the certification exam, they will receive their 3-20 Public Adjuster License.   Once this course is successfully completed, candidates will have the option to apply through the state to obtain their General Lines Adjuster License 6-20.
As an accredited claims adjuster you will be an independent acting on behalf of the policy holder to determine the claim loss amount  and licensed to work in all lines adjuster.  Click here to learn more about our Accredited Claims Adjuster Designation.
Registered Customer Service Representative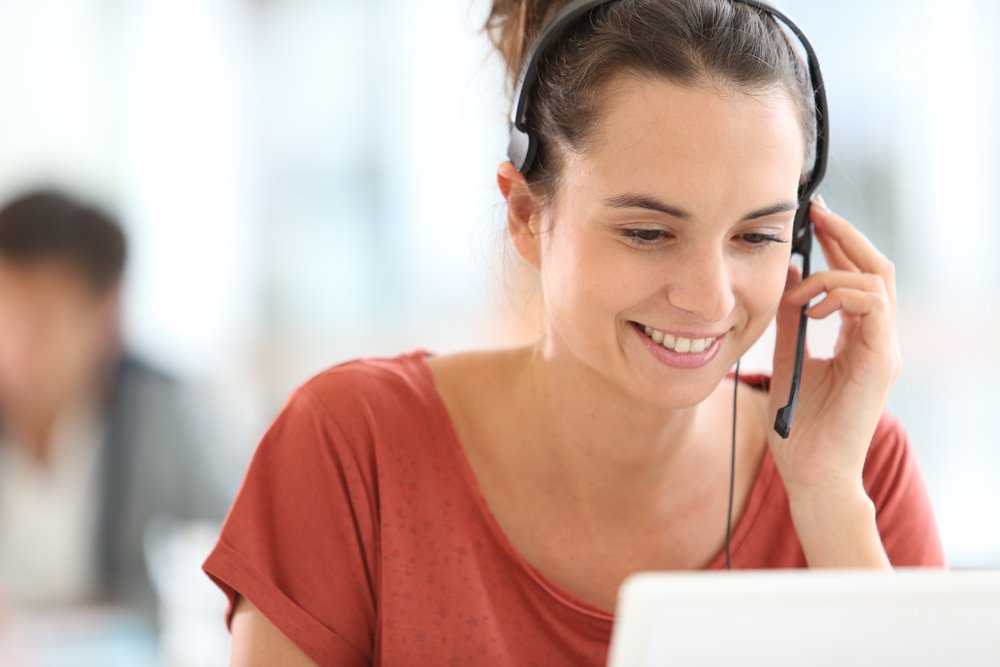 Our accredited registered customer service representative program is a 40-hour online course.  Typically people who take this course and pass the exam are licensed to work in the general lines of insurance better known as property or casualty insurance.  In this designation the individual may transact claims as it pertains to automotive, watercraft, home, motorcycle and pet insurance all while working under the supervision of a licensed and appointed general lines agent.  Click here to learn more about our registered customer service representative license.